Naha tourism association recently welcomed an intern from Kume-jima island. Here is what he had to say about his hometown, which is just a short boat trip away from Naha.
"Situated just 100km (60 miles) west of Naha, Kume-jima is the fifth largest island of Okinawa prefecture. With its sugarcane fields, diving spots, and even a beach among the "100 most beautiful beaches of Japan", Kume-jima and the nearby islands enjoy a rich and gorgeous nature. It has drawn more and more attention lately, notably through television. And indeed, isn't it the kind of place everybody dreams to visit once in their lifetime?
Please let me show you a few of its most beautiful spots.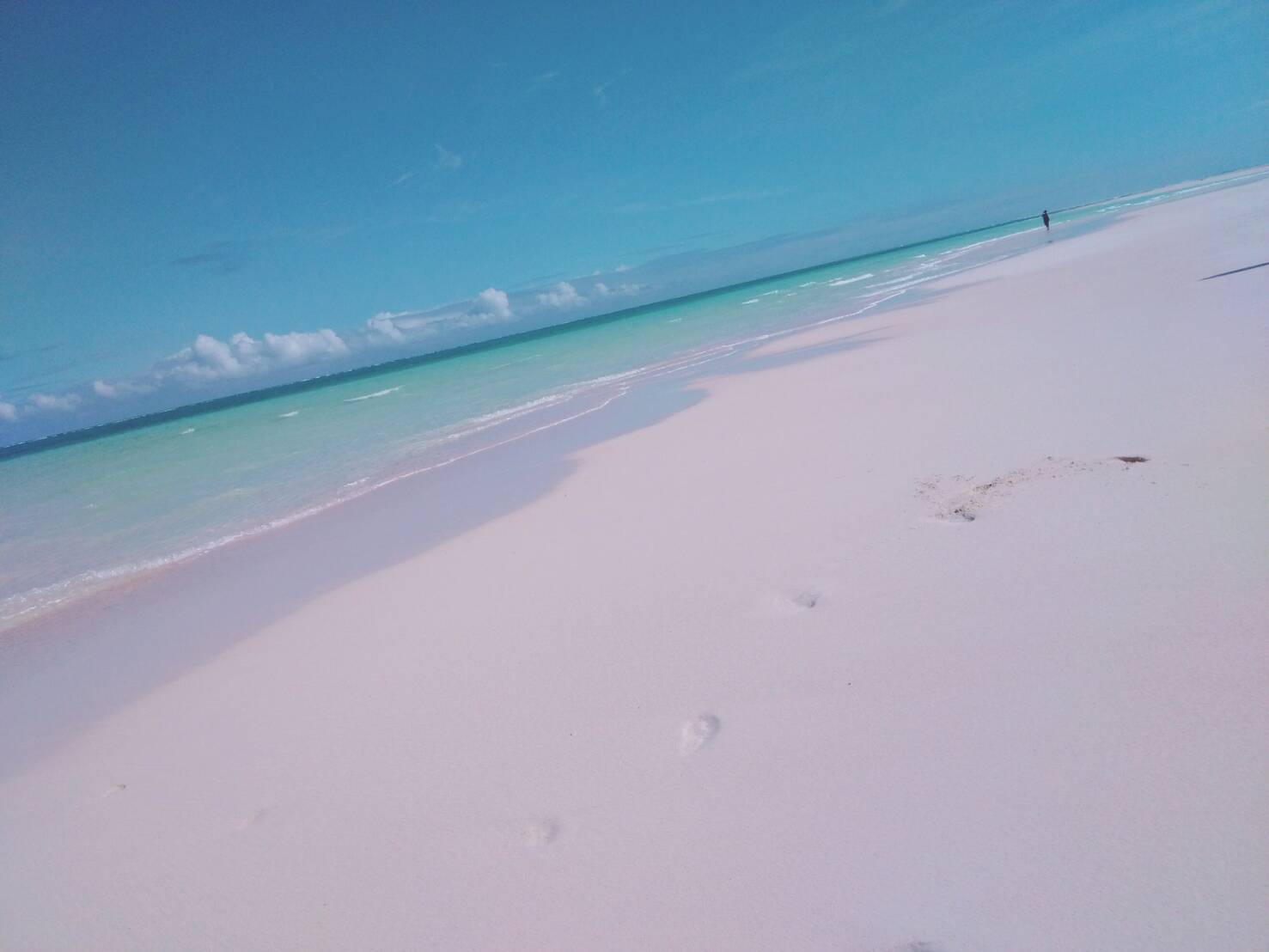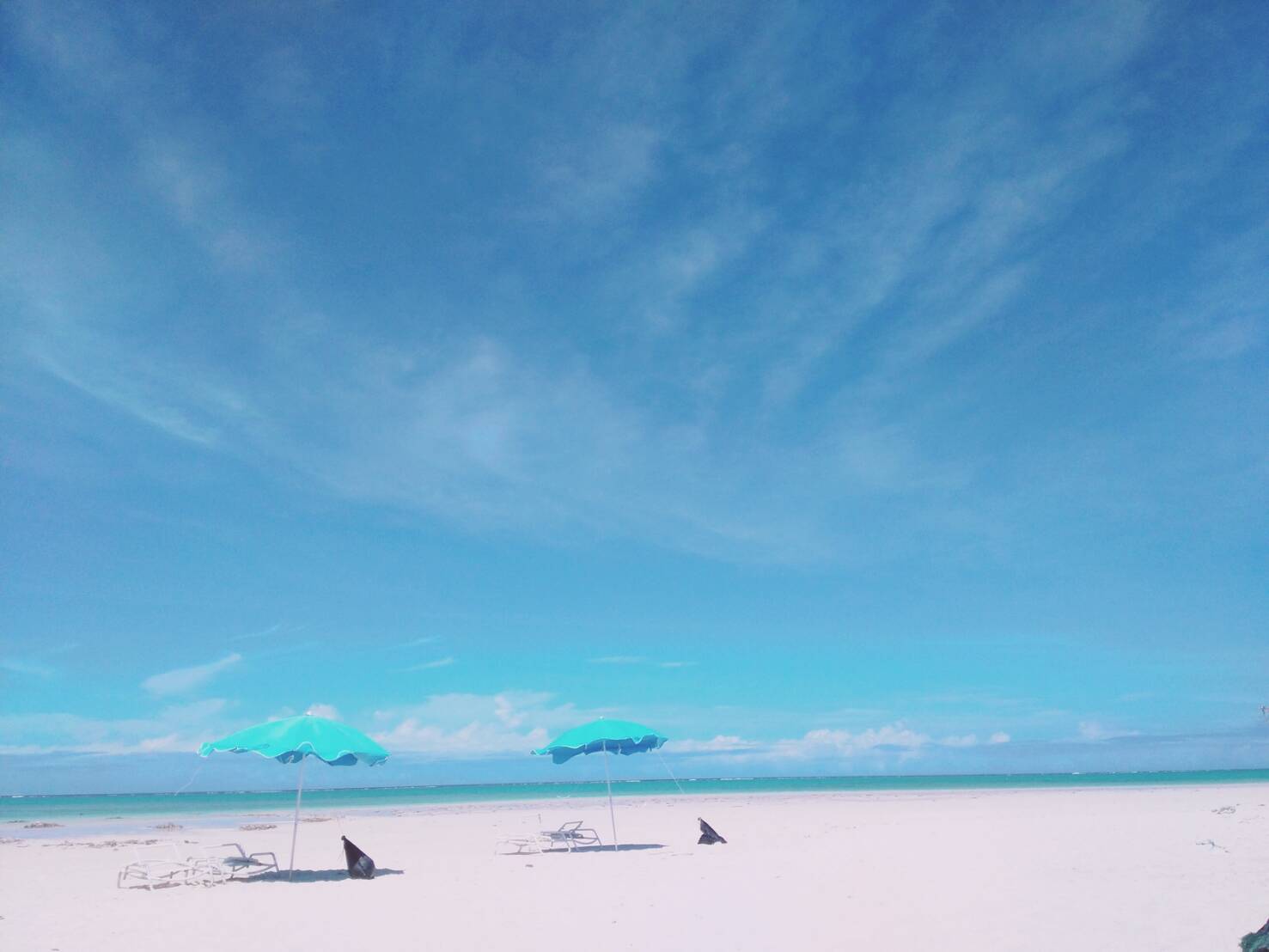 With its pearly white sand and azure blue sea, Hate no hama is a 7km (5 miles) long beach just off the coast of Kume. Here you can enjoy diving or other marine activities.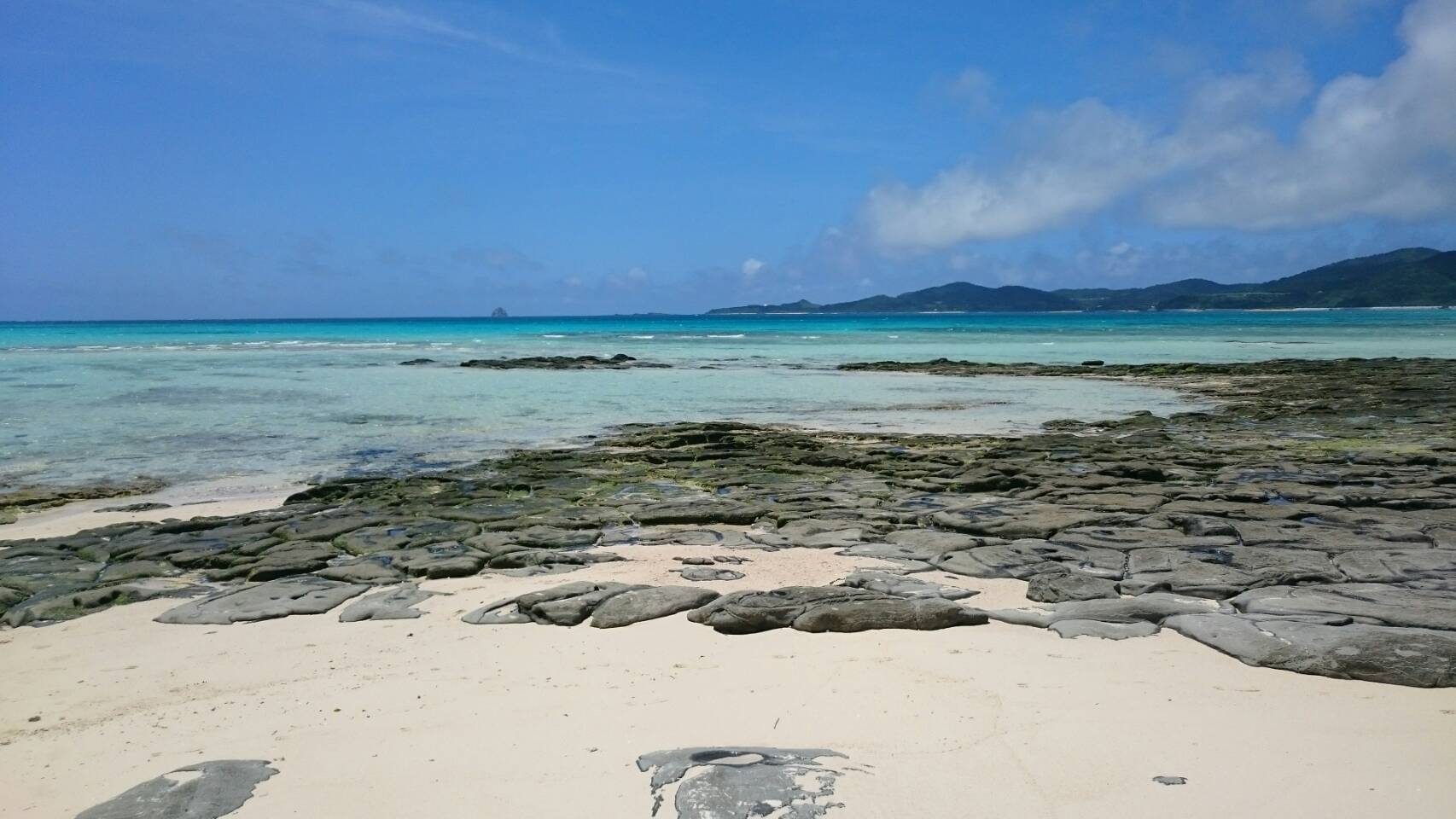 On the seashore, the Tatami-ishi "stone pavement" is a natural formation of rocks that roughly resembles a turtle shell. It was designated a Natural Monument and one of Japan's "Top 100 geological features".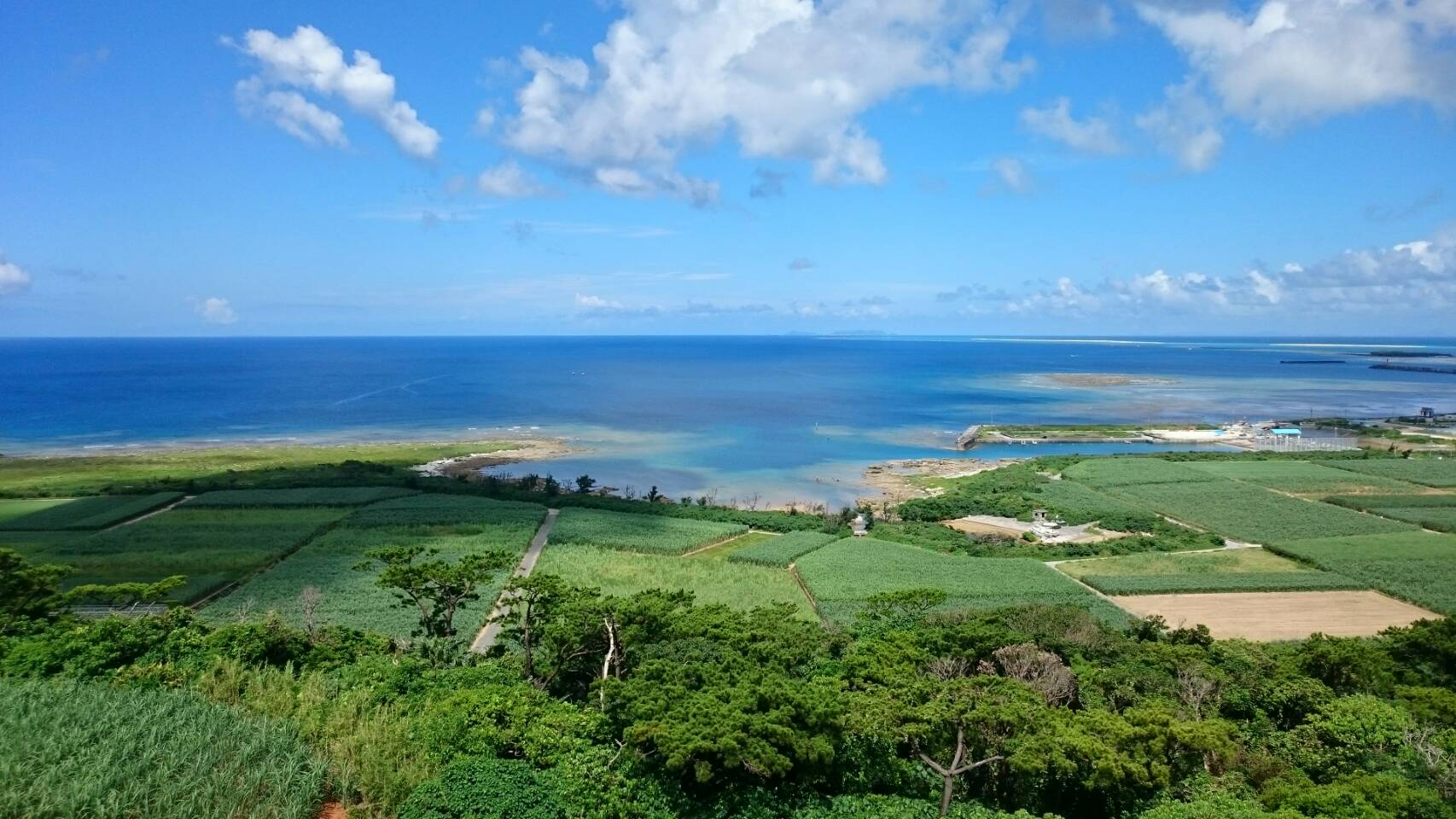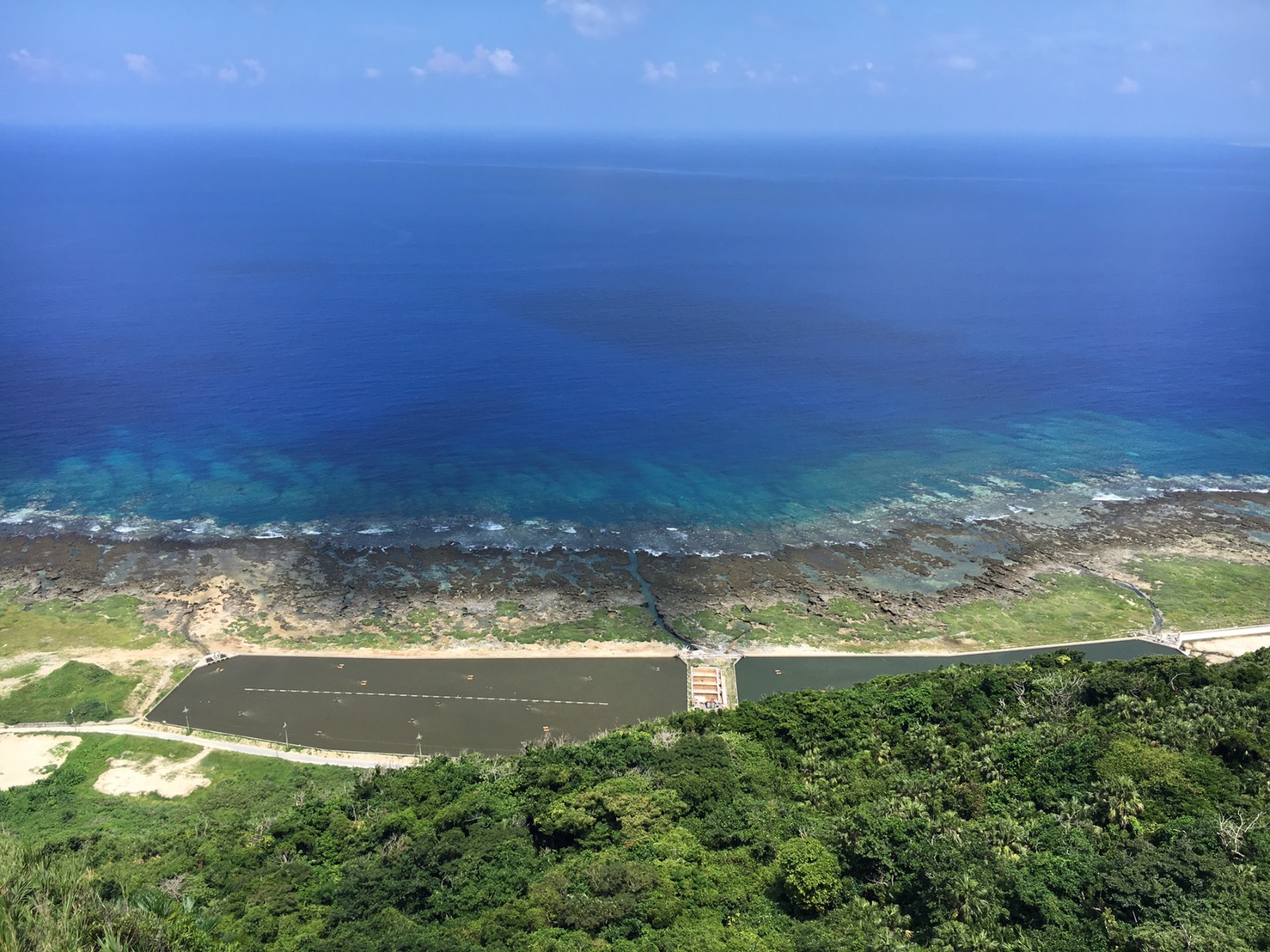 The Hiyajo-banta observation deck provides a panoramic point of view on the island's magnificent nature. In fine weather, you might even be able to sight Aguni, Tonaki, or the Kerama Islands in the distance.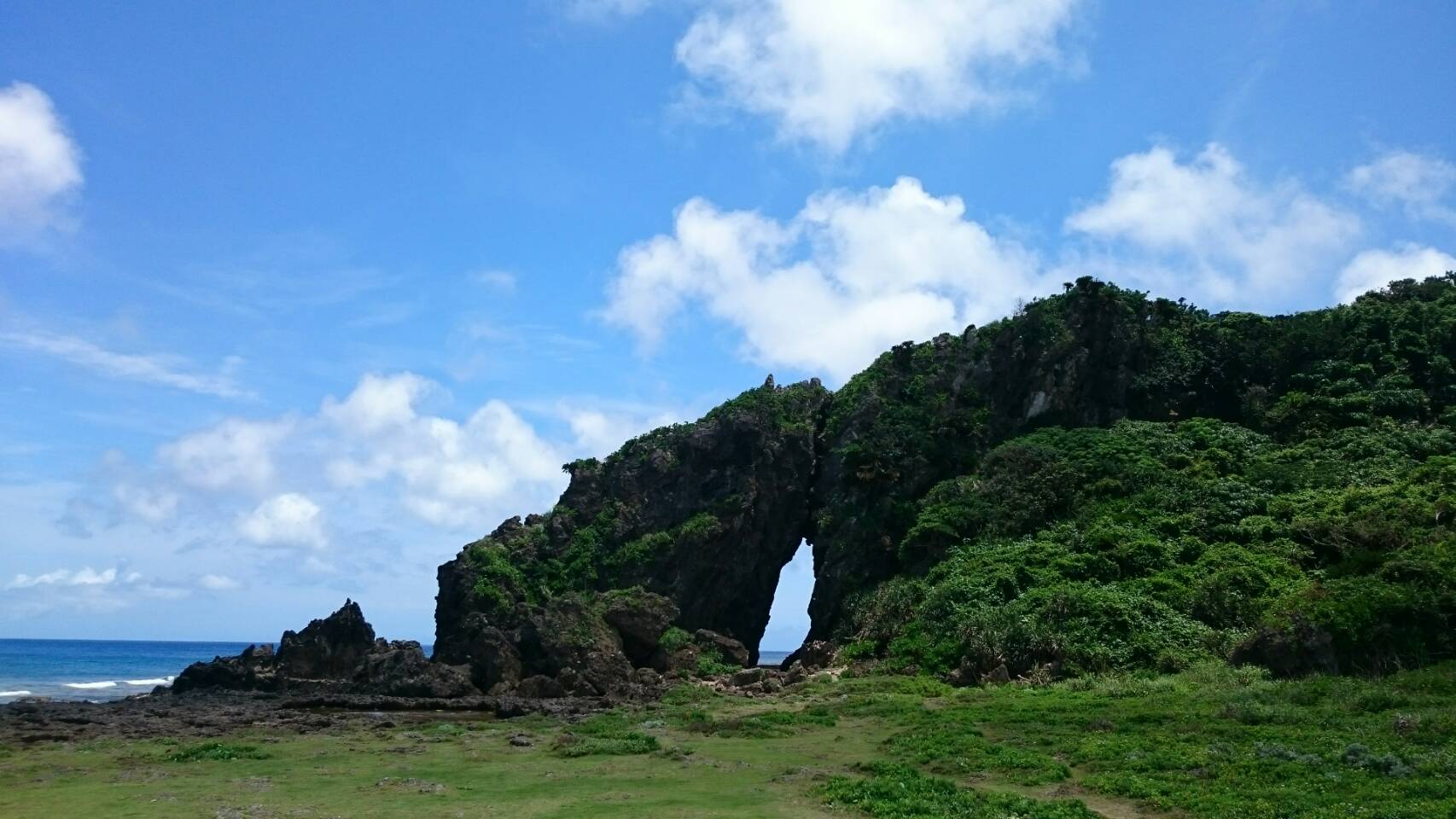 The Miifugaa ("female rock") lets you peak at the sea on the other side through its wide opening. As a symbol of womanhood, it is said from ancient times to have fulfilled many a woman's wish to get pregnant.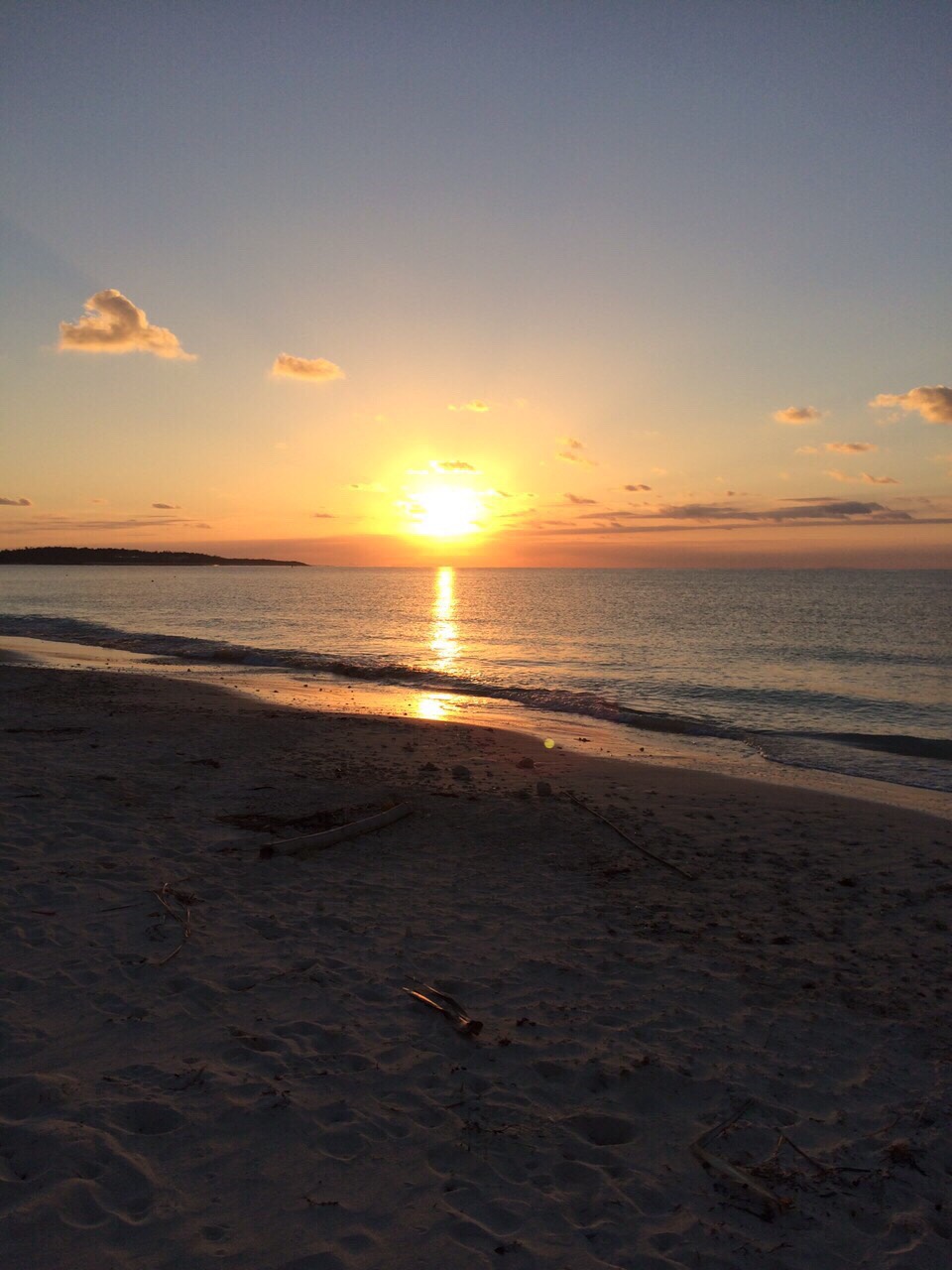 Iifu beach was chosen as one of the "100 most beautiful beaches of Japan". Facing the east, it offers an especially stunning view at sunrise when the sun reflects on the blue waters.
Come with friends, family or as a couple and have a look at Kume-jima and its many attractions."
Access from Naha
by plane : 35min from Naha Airport (Japan Transocean Air or Ryukyu Air Commuter)
by sea : from Tomari port : about 2h50 (Ferry Ryukyu) or 3h15 (New Kumejima), Kume Shosen K.K.