Manhole covers in Naha have displayed fish-inspired designs since late 1976 when a city employee came up with the concept. His idea was to "show fish happily swimming in waters purified by the sewerage system", as Naha was trying to become a tourist destination.
Ironically, he reportedly came up with the idea … while eating fish (local giant trevally to be precise) at a barbecue parlor.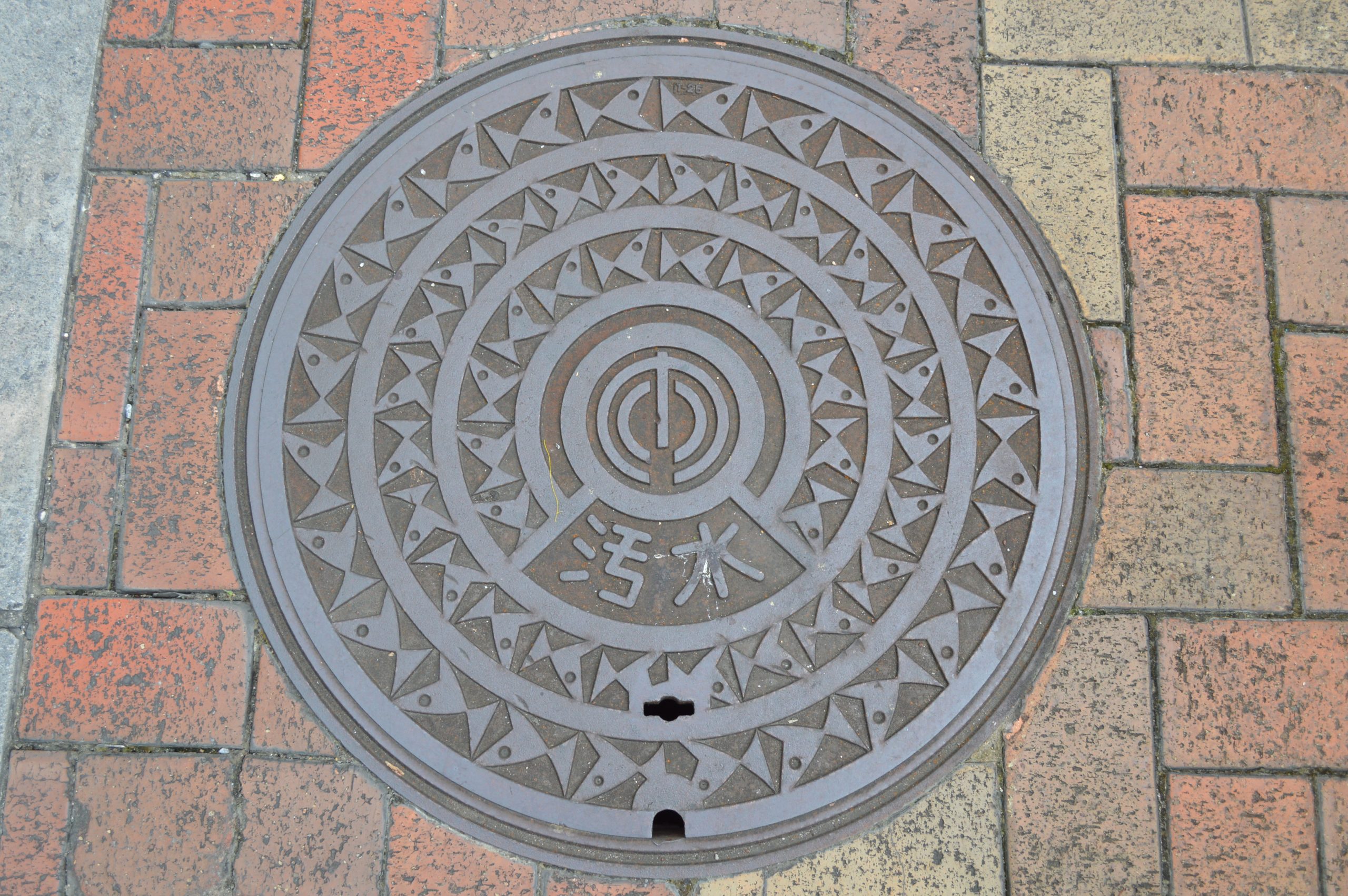 Still in use today, these 1976 plates are said to be the first example of design manhole covers in Japan, and in 1986 they were selected by a special committee as one of "Japan's 20 design manhole covers of interest" among hundreds of candidates.
Source : "50 years of sewerage in Naha"
---
Since 2013, more designs have been created to match the scenery of specific areas. Keep an eye out for them during your stay!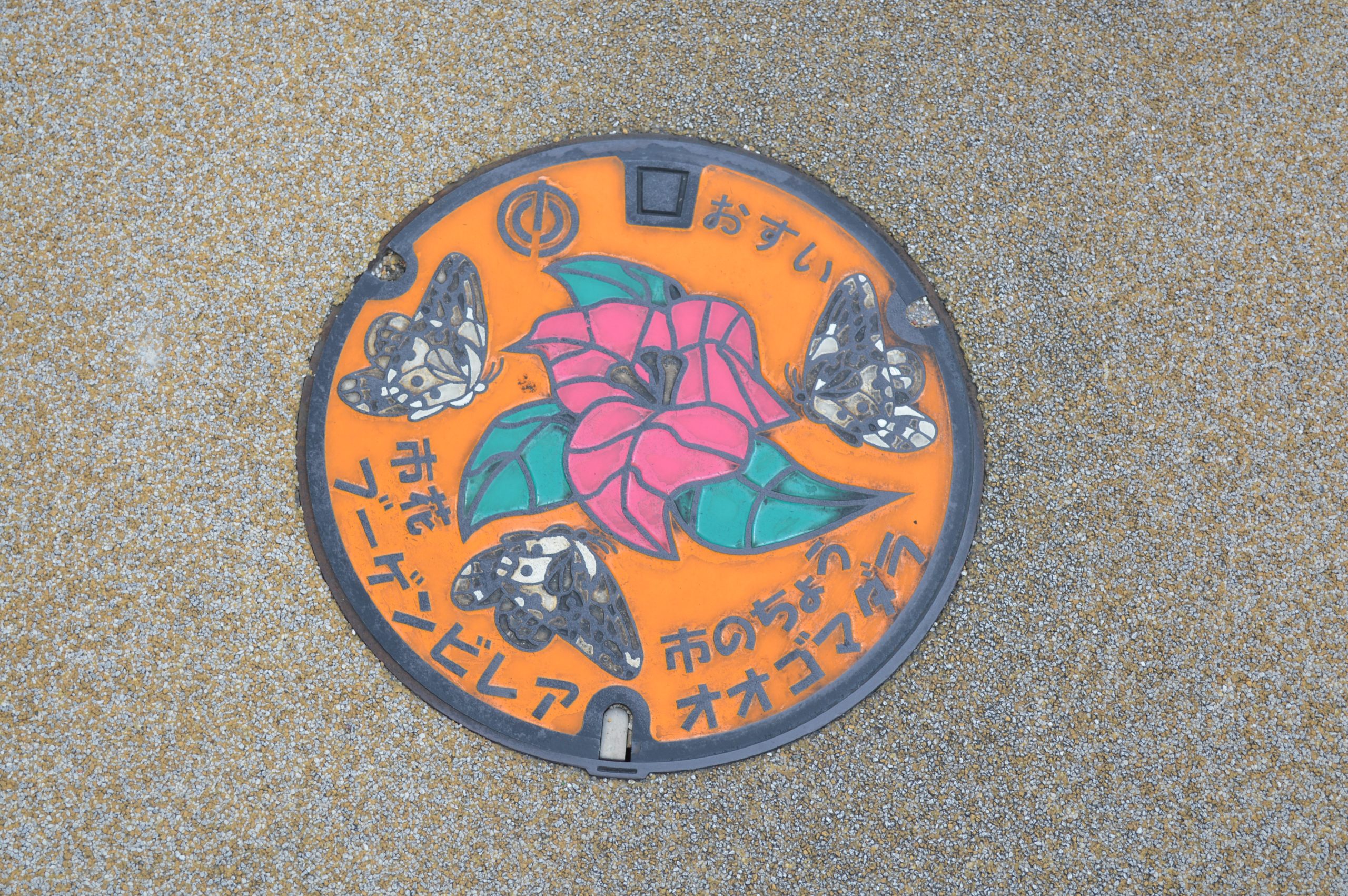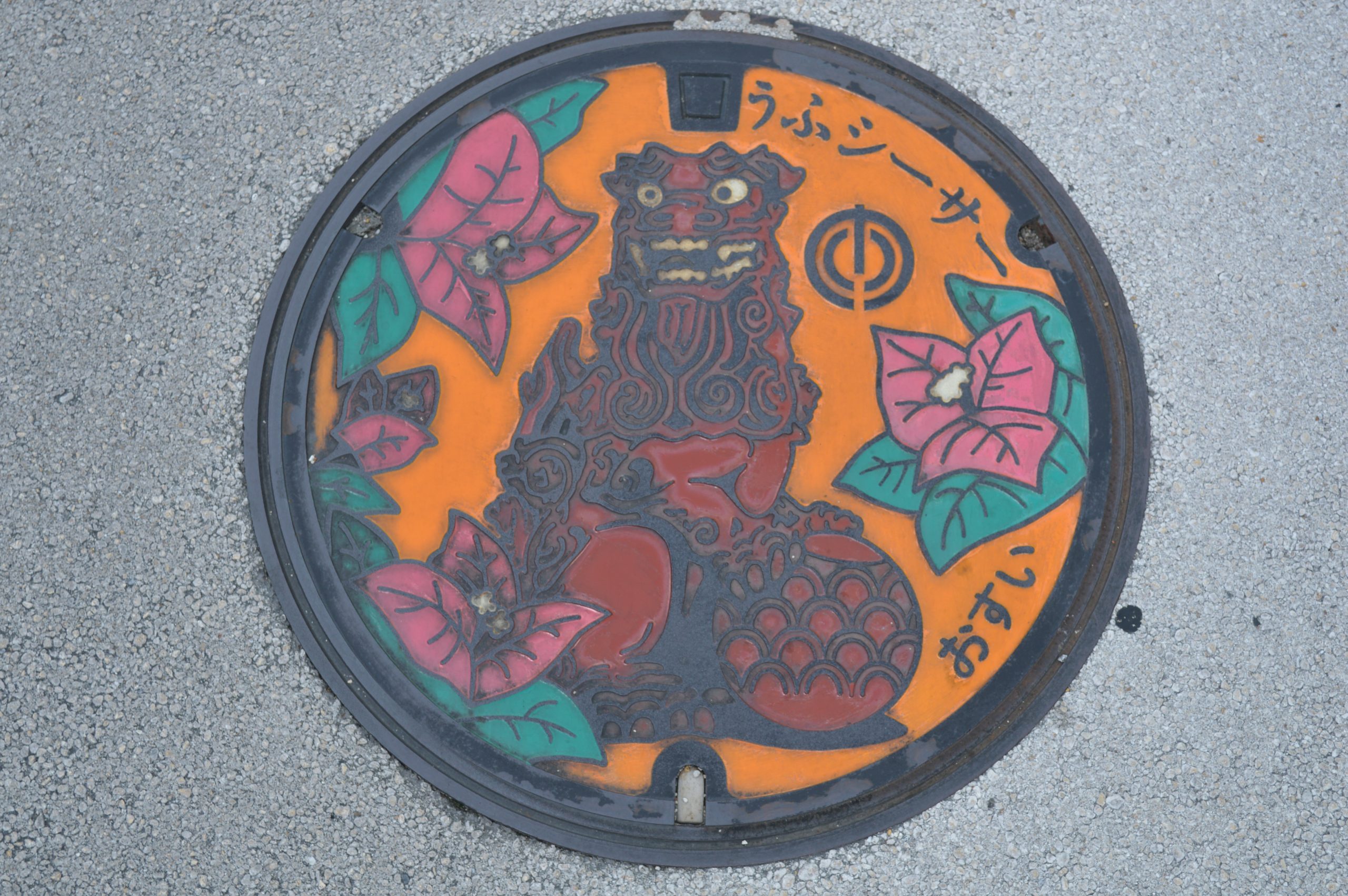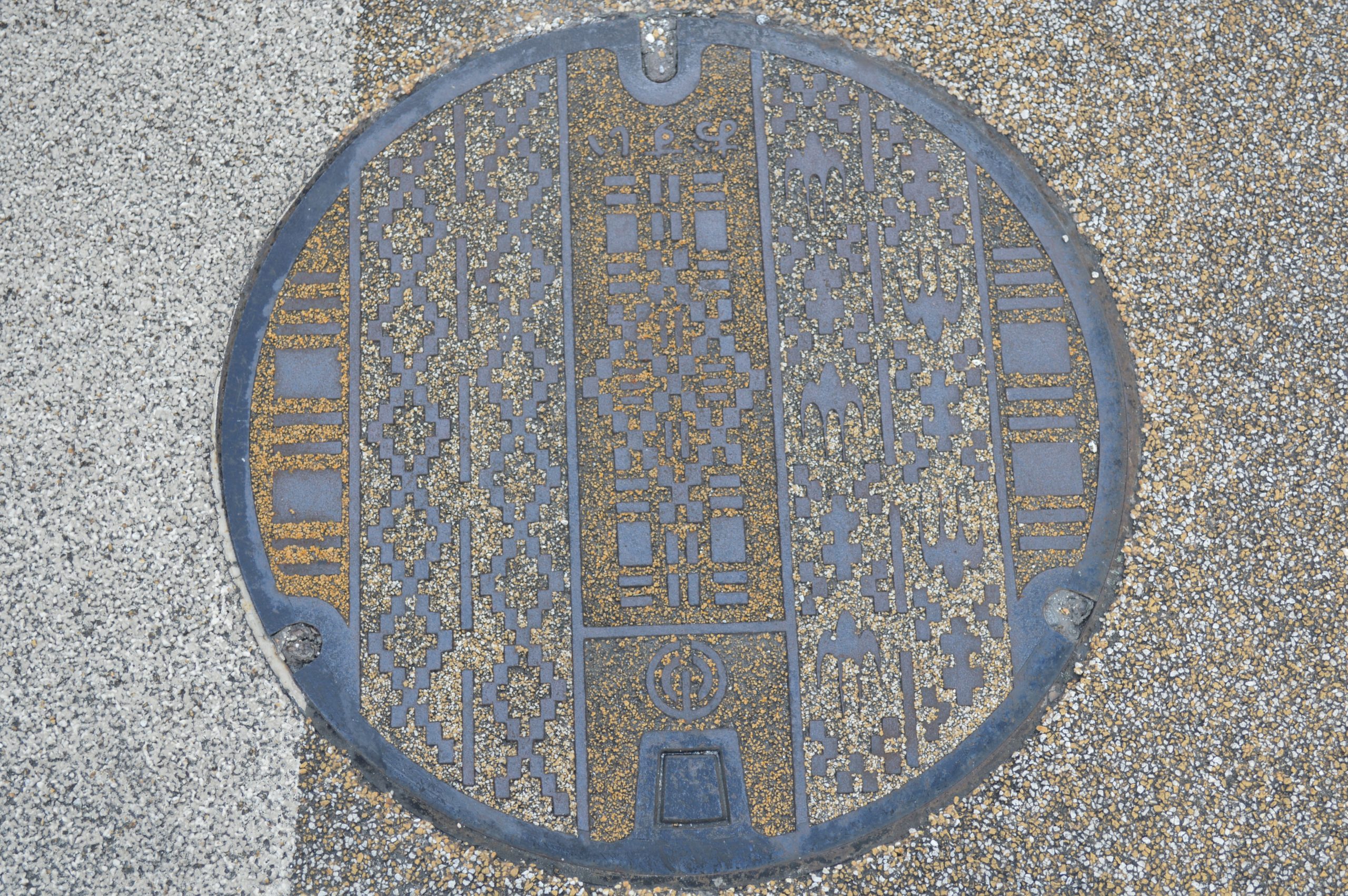 ---
And for those who would like to see all of them in one place…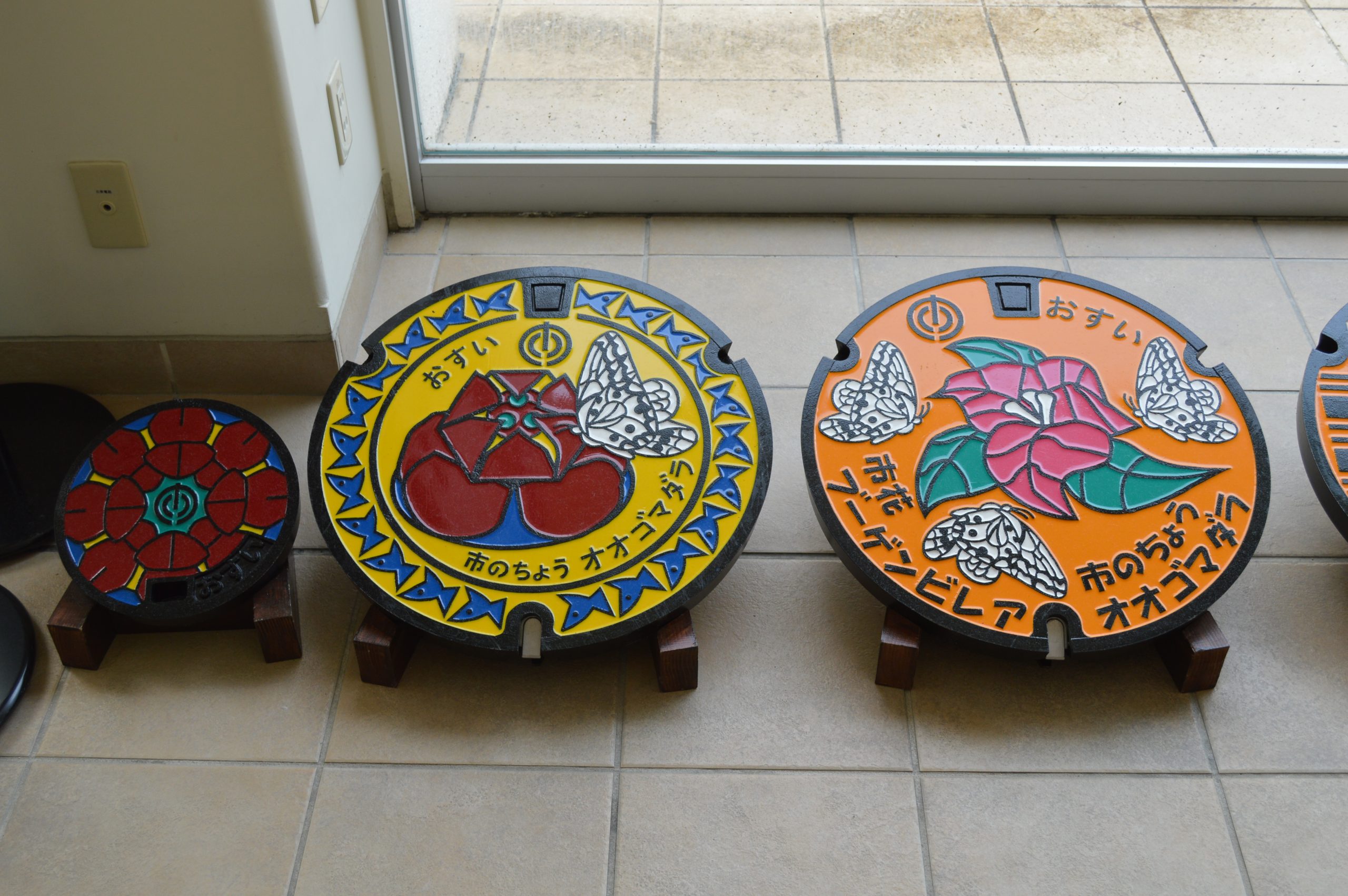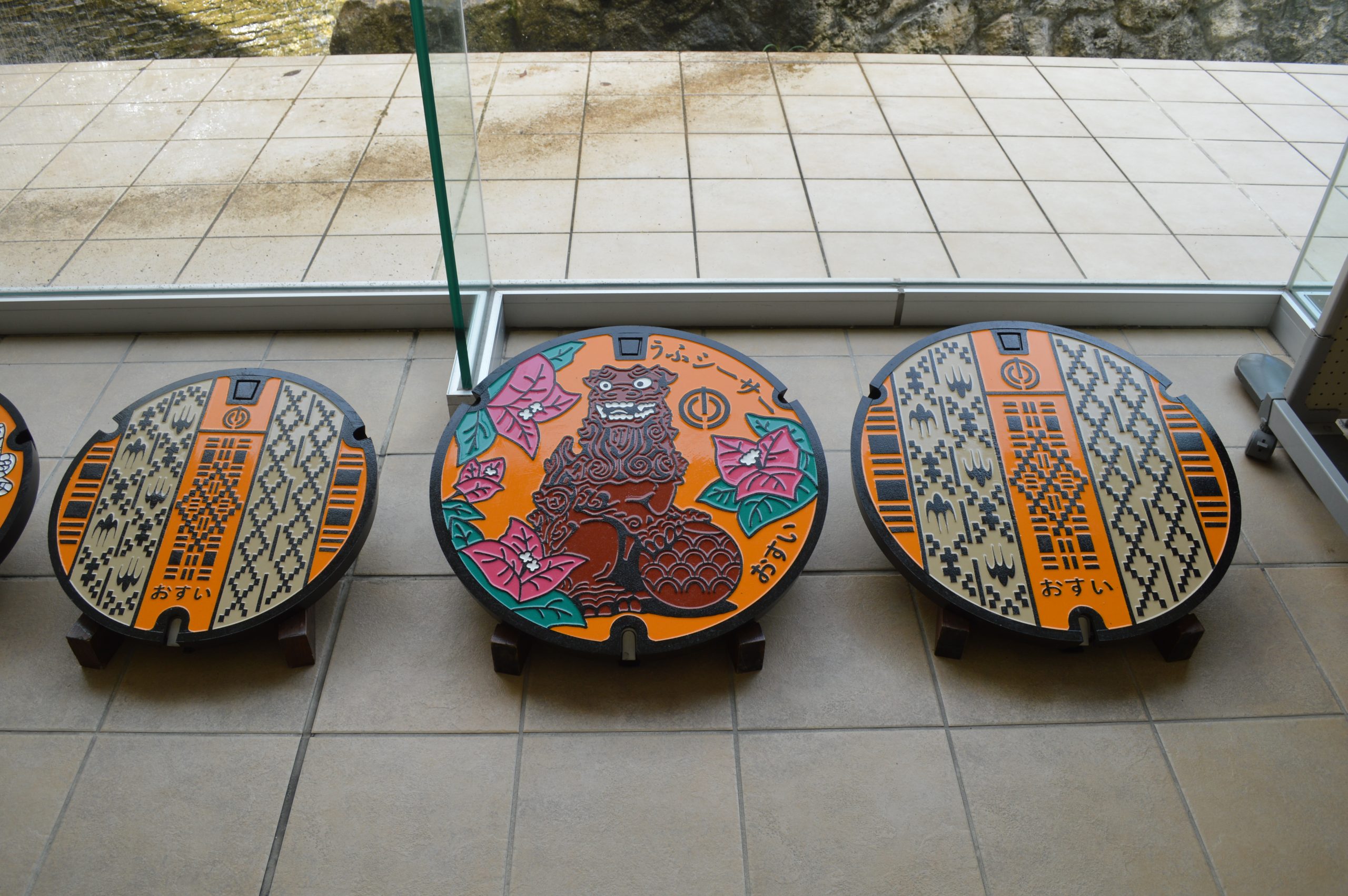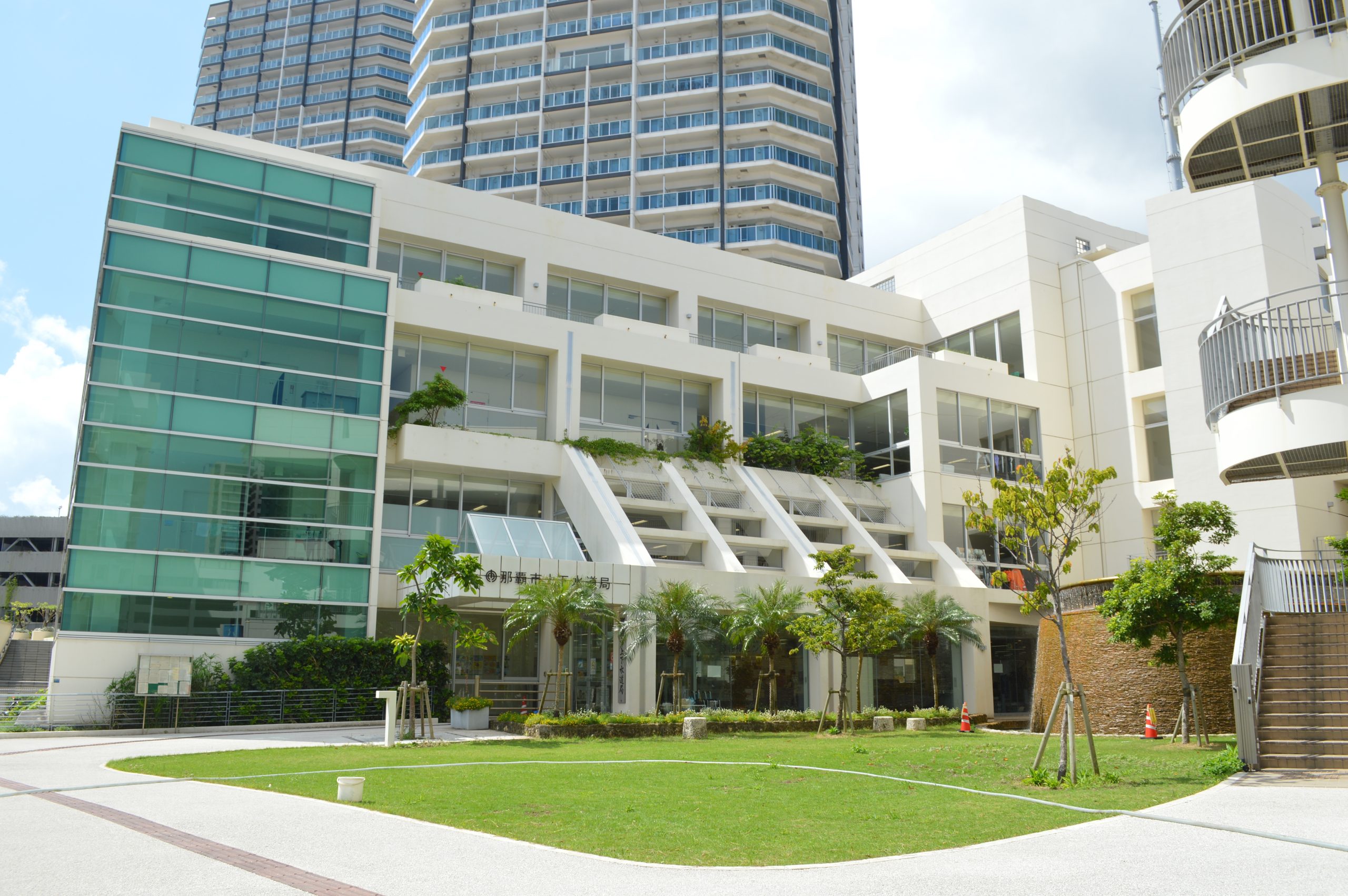 Naha City Water Department
Naha city, Omoromachi 1-1-1
Opening hours: 8:30 AM – 6:00PM, Monday to Saturday (except national holidays)
You can also purchase collectable cards at the Naha City Water Treatment Station.
"Manhole covers of Okinawa" cards(PDF)
Naha City Water Treatment Station
Naha City, Nishi 3-10-1
Opening hours: 9:00 AM to 4:30 PM n weekdays (except national holidays)
Information: 098-868-3310